Complete systems that incorporate our technology with sophisticated design.
MirEye Intelligent Chiropractic
Our complete x-ray solution for premier chiropractic needs. A sophisticated and elegant system that creates a faster and safer workflow while providing outstanding image quality.
Intelligent Imaging With the collimator being able to see the patient, the system then uses advanced MirEye technology to coordinate movement and align with the body part under examination.
1
Flat panel imaging detector
6
RGB and depth image camera
Intelligent Chiropractic Solution
Introducing the Intelligent Chiropractic Solution – the ultimate solution for chiropractic care. This device is equipped with advanced features that enable a powerful and efficient workflow. With its cutting-edge technology, the Intelligent Chiropractic Solution uses body part recognition and full spine exposure assistance to provide the best chiropractic treatment. Its advanced sensors and artificial intelligence analyze your body's movements and identify areas of tension and misalignment. The Intelligent Chiropractic Solution is the perfect solution. With its state-of-the-art design and advanced features, this device is sure to revolutionize the world of chiropractic care.
Smooth, fast and accurate movement with low noise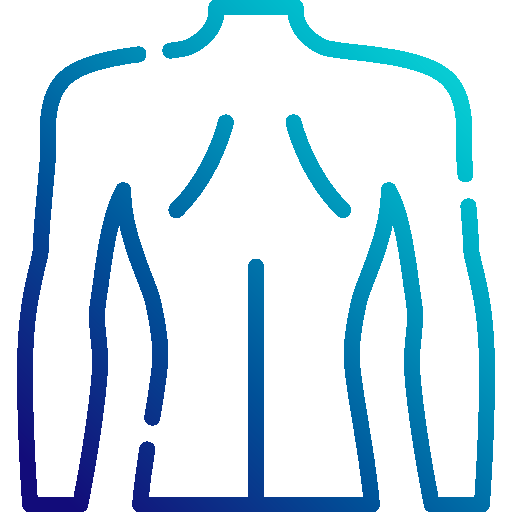 Body part recognition

Auto-center alignment
Patient positioning assistance
Virtual collimation adjustments
Full spine exposure assistance
Twins movement control
Efficient shipping, installation, and easy operation
MirEeye is fully capable of custom design, development and manufacture of any chiropractic  x-ray solution for your OEM needs. Please contact us to learn more.
Simply click the download button below and start exploring our Chiropractic brochure! If you have any questions or concerns, our friendly and knowledgeable customer service team is always here to help.